This is a post by Go-Box! We help international travelers get plugged into American society with our blog and our travel packages! If you like the article don't forget to check us out here and like our Facebook page!
These are the first
10 Steps

any International student or Traveler should take in order to make the most out of their stay.
Get to your first destination.
This can be different for some people. Sometimes your first destination is a hostel while you figure out your housing situation. And sometimes your first destination could be your school, friends house, hotel, or your new residence for the next 5 months. It is important to find out where you will be going when you get off of the plane and find a safe place to put your things. I recommend going to a hostel first if you have not figured out your housing situation yet. They are cheap, usually close to the beach, and full of people just like you. There are two hostels I recommend:
Banana Bungalow: Pacific Beach
Beachfront youth hostel with free breakfast, WiFi & body-board rentals, plus BBQs & nightly parties. My favorite choice because of the location but it is not the cheapest.
Address: 707 Reed Ave, San Diego, CA 92109
Phone:(858) 412-5878
Yelp: http://www.yelp.com/biz/ocean-beach-international-hostel-san-diego-4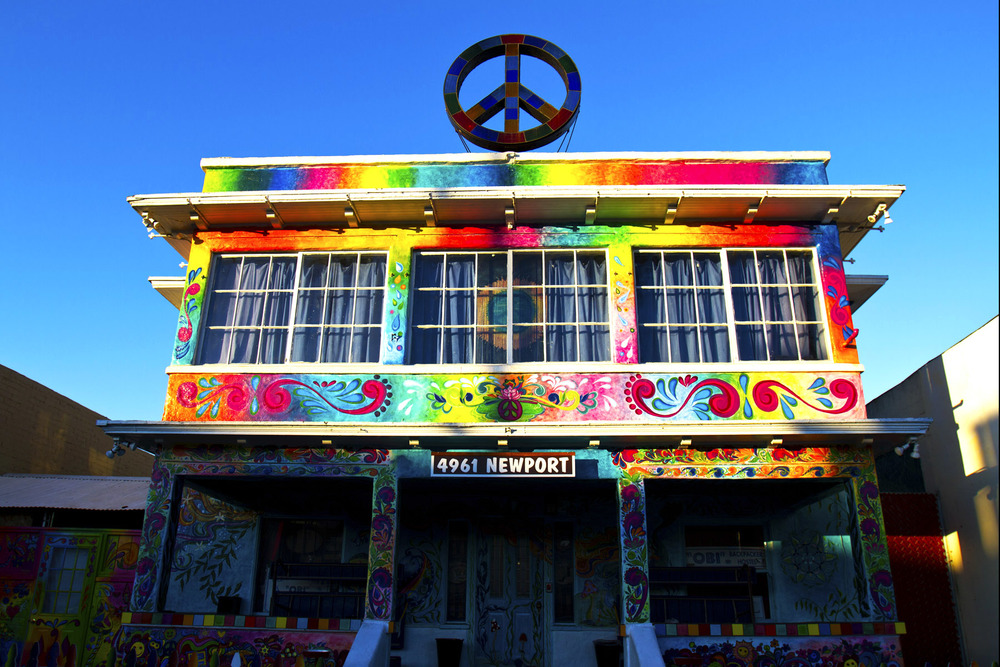 Ocean Beach International Hostel
Fun youth hostel close to the beach. Perfect for free spirits. Not the nicest, but in a cool part of town.
Address: 4961 Newport Ave, San Diego, CA 92107
Phone: (619) 223-7873
Yelp: http://www.yelp.com/biz/the-banana-bungalow-san-diego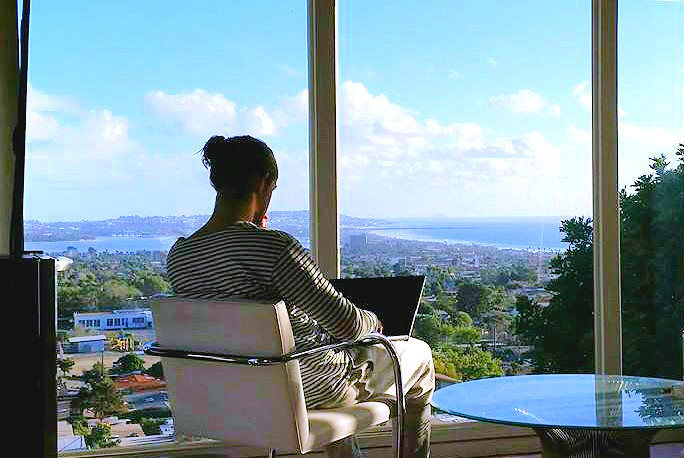 Get plugged in
This step is the most important and usually the one the is pushed aside. Getting plugged in mostly means to get your Sim Card and other things that will save you money and make your life a lot easier. When you get a Sim Card it is like getting a "Key to the City," because you can now do things like give your cab driver directions, translate signs or menu's, or look up any information you may need. Getting a Sim Card ASAP means that you will not waste a second trying to find Wifi to complete the other 8 steps and ultimately make the most out of your stay.
Other things to consider getting: Outlet converters, grocery store discount cards, sunscreen, and spending some time on Google earth to get a good idea of where you are and figure out how to go where you need to without getting lost.
All of these things are available in Go-Box Travel Packages. Get yours today and make the most out of your stay. It also comes with coupons to activities like Surf lessons and things you will need like a coupon for rental cars- See Step 4.
Get your housing situation figured out
This step is also very important. Find out how much you are willing to spend, what type of environment you want to live in, and most importantly, where you want to live. If you are looking for a room in a good area, you can use these numbers as a good bench mark.
Single room: $600-$1000
Shared room: $300-$700
I recommend living in Pacific Beach, La Jolla, Ocean Beach, near SDSU, or Mission Beach. These are all spots that are full of entertainment, food, Americans and international visitors as well. It is important to shop around and even visit the places before you decide to live there. A good Housing situation can make or break your semester.
Good Resources for housing:
Go-Box family members –> Matt Belardes & Ayșen Erbil
Get a Car
This step can cost a lot of money but for most people it is a necessity so it is important to get it resolved as soon as possible. The big question is weather to RENT a car or BUY a car. Depending on what you want/need, the prices can range with either choice. No matter what you choose to do, I would recommend splitting the cost of a car or rental car with one or more people. Try and split it with someone you trust and has a similar schedule to you. But back to the big question, I recommend renting a car; mostly because you do not have to worry about any of the headaches that come with buying a car, maintenance, and the worst part, trying to sell it in a hurry when you are trying to leave. Renting a car is an easy and relatively low cost alternative that gives you piece of mind. My only warning is to pick the range of your rental. Some rentals only allow you to drive within San Diego.
Rental Car Resources: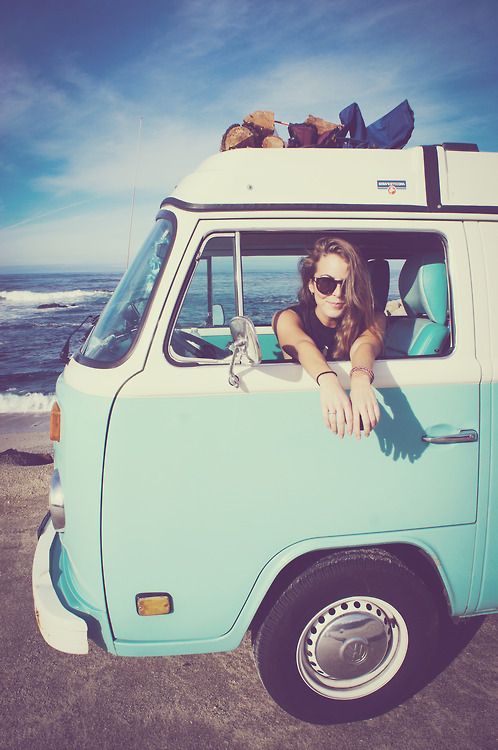 Dirt Cheap Rentals
Cheap rentals of small cars to SUVs. Cars vary in age but Dirt Cheap rentals usually is the cheapest option for international students and travelers.
Address: 3860 Rosecrans St, San Diego, CA 92110
Yelp: http://www.yelp.com/biz/dirt-cheap-car-rental-san-diego
Enterprise rent-a-car
Big selection of new cars. All cars are usually less than two years old. Flexible rental plans that include more locations you can drive to. You can also rent a car in San Diego drive it to New York and return in to a Enterprise location there with no extra costs. Slightly more expensive but a great option for condition of car and customer service.
Address: 2780 Garnet Ave
Phone: (858) 490-1510
Yelp: http://www.yelp.com/biz/enterprise-rent-a-car-san-diego-45
Go-box packages include rental coupons to both companies! Check out Go-box packages here! (Coupons may vary with season)
Get your American Bank account
This step can be done a week or so after you arrive but is important for the remainder of your stay. Step one is to get an American Social Security number which is required in order to open a bank account or to get a job (if your visa permits you working in the U.S.)
Here is the Social Security office. Go early, this might take some time. They close at 4pm so get there before 3pm to secure your spot in line.
Address: 8505 Aero Dr
Phone: (800) 772-1213
or
Address: 1333 Front St
Phone: (855) 820-0097
Step two is to open an American bank account. Top 3 Banks with the most locations and ATMs are Bank of America, Chase Bank, and Wells Fargo. Go in and speak to a "Personal Banker" and give them your new social security card with two other forms of ID and they will help you with the rest.
Get Your class schedule
If you are an SDSU student, contact the ALI (American Language Institute) department or go to their website here for more information. I would suggest doing some research before choosing your classes. Pick classes with good professors (use ratemyprofessor.com) and that your friends or the person you are sharing your car with have as well. This will pay off in the long run. Trust me.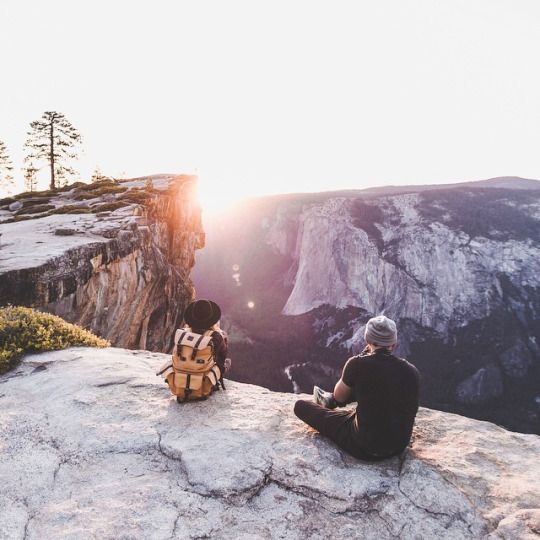 Plan trips
If you are staying longer than a month, it is important to see more of the U.S. than just San Diego. Plan trips to San Francisco, the Grand Canyon, Yosemite National Park or many of the other great places that are not too far away. Some plan these trips throughout their semester and some take a month once school is done to explore the U.S. or visit other countries nearby.
Resource for finding rides within California:
Meet Americans
International students and travelers come to the U.S. for several reasons. Most come to either experience American culture or get better at English. Meeting Americans does both of these things. I would suggest living with Americans or people of other origins. This forces you to speak English. I also recommend making American friends that can show you a real American experience.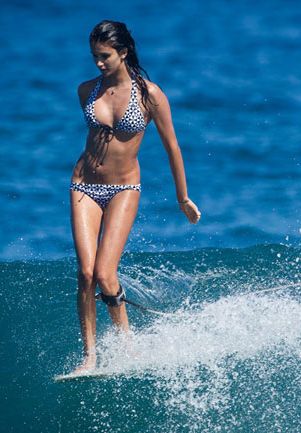 Do "touristy" things (like surf lessons)
No one wants to be the stereotypical tourist but it is important to do some things that might be deemed touristy. Things like taking surf lessons in Pacific Beach, going on a kayaking tour in La Jolla, or visiting museums are all part of the American experience that you seek.
Go-Box offers coupons and advertisements to several of these types of activities! Check out our Go-box Packages here!

Share your experiences
Since you have followed all of the previous 9 steps and have had an awesome trip, make sure you are sharing it with others. You can do this by writing on blogs, Facebook pages, and posting on your own pages about your trip. It is important to document your travels for your own memories but it also helps others that come after you. Also thanking your hosts and supporting the companies and organizations that helped you. Thanking the ALI staff, Providing feedback to your housing service, or sharing Go-Box posts or other organizations is a great way to do this. This will mean a lot to them and your feedback and support will help them take care of other just like you. Like, Share, and Post. It is your social duty:)
Leave comments about things you have found to be the first things an international student or traveler should do in order to make the most out of their stay.