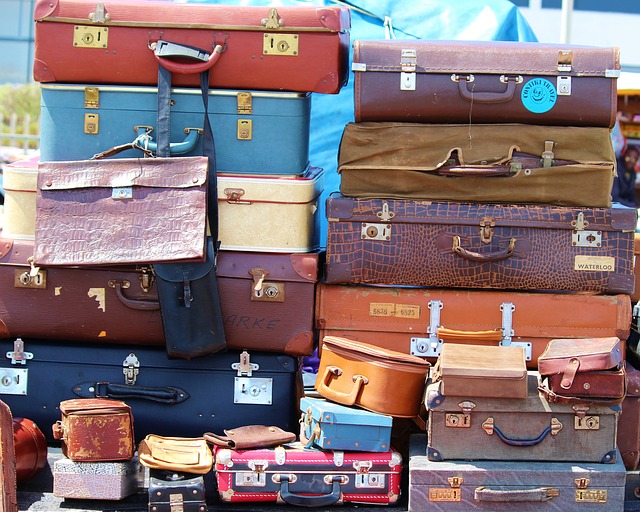 Go-Box is a company created by travelers for travelers. We have traveled the world as well as hosted many travelers here in our country, the wonderful USA. It was through traveling and hosting that we found there is a great need for a product for travelers like us. There is a great need for a product that can offer you amazing insight into the places you may be traveling that is necessary not only to be safe but to make the most of your trip. Go-Box was created to satisfy that need and get you plugged in as well as save you time and money. Since we are based in San Diego and there are over 20,000 international travelers that come here a year, it made sense to launch our products in services here in SD.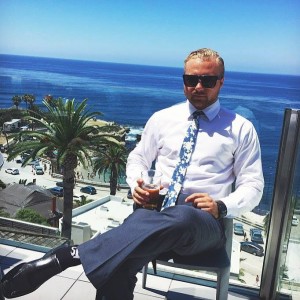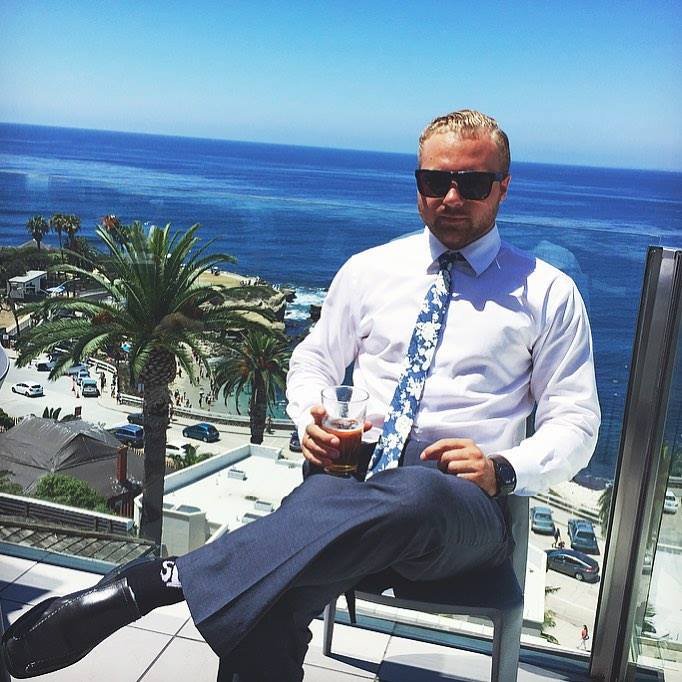 Meet The Founder!
Hello Fellow Travelers!
My name is Skyler Bell. I founded Go-Box in 2015 as a college student. As a avid traveler myself, I love to help others make the most out of their travels! Being from San Diego, I have hosted many international students and travelers and love showing them my beautiful city.
I studied marketing and sales at the University of Arizona and a year before I was supposed to graduate and find a job, I realized that starting my own company is my ultimate goal. I knew it was all about finding a real market with a real problem. I always noticed how international students and travelers struggled to get the things they need and always regret the time they wasted. I saw this over and over again and realized that it is an actual problem. After about a year of thinking about Go-Box I finally made it happen.
If you have any questions or concerns for me, please feel free to contact me.
480-586-5331